Exclusive Listing Agent Position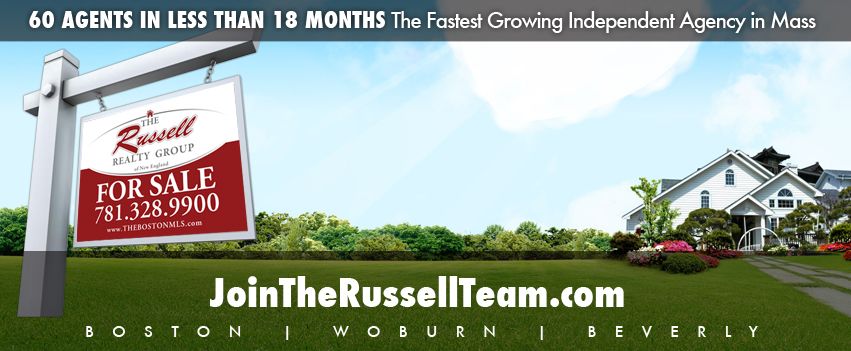 Listing Agent Wanted – Tools and Seller Leads Provided We are looking for an exclusive listing agents throughout Greater Boston.
Listing leads are provided on a daily basis, listing promotional accounts and tools will be provided to the right candidate. We will supply you with several leads a day to work with names, phone numbers, mls numbers and so forth.
We have several agreements with two national companies that provided us with data that no other company is able to compile in the same method that we get it. This allow our agents who are making calling on potential sellers very easy and effective. We just launched the program, and are only looking for 1 or 2 agents to handle the lead flow.
For more information please contact us via email info@therussellrealtygroup.com